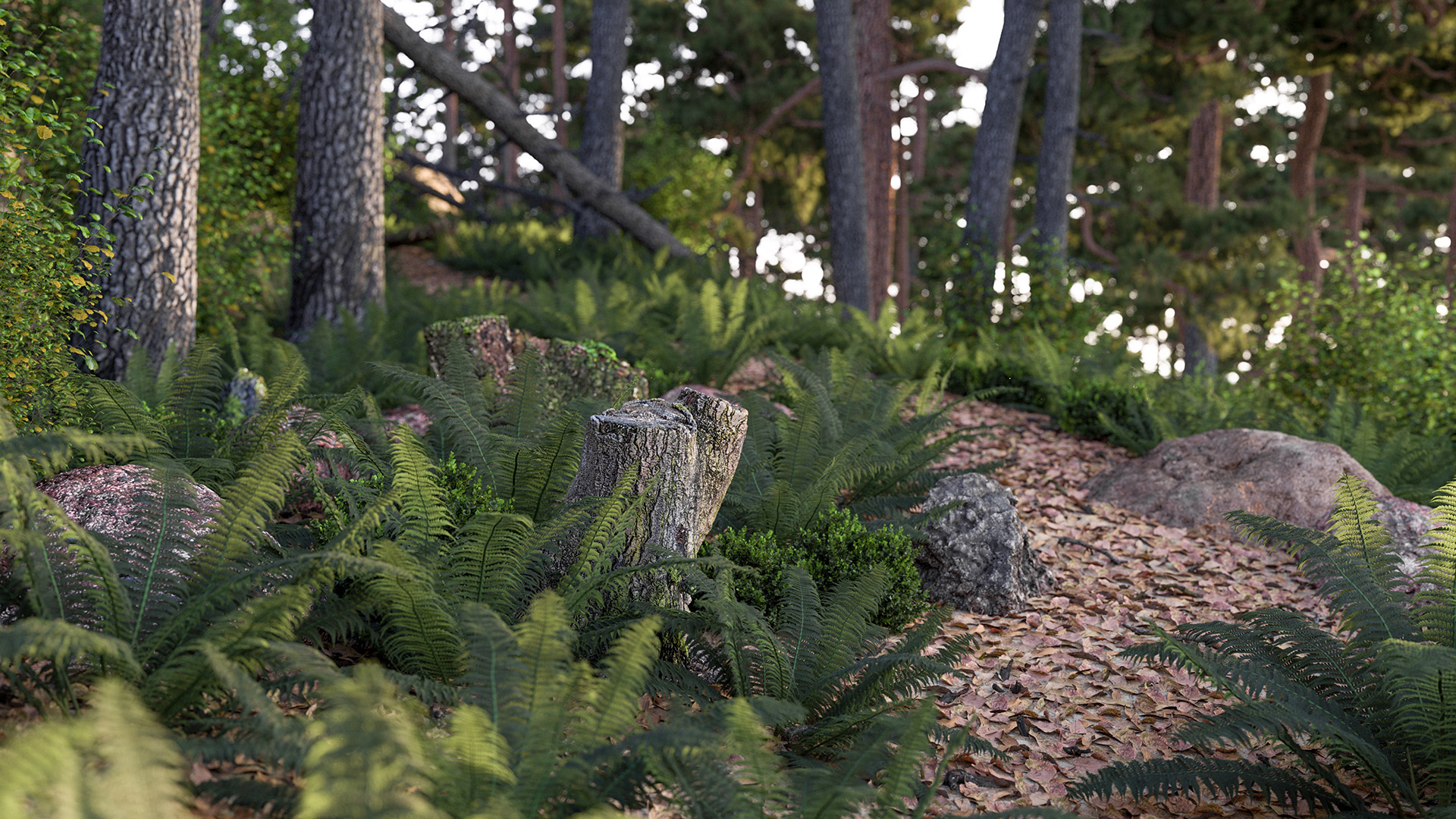 Hello, I'm Karl!
Born in Hannover, Germany and raised in Philadelphia, Pennsylvania, I am a senior software engineer at Walt Disney Animation Studios working on Disney's Hyperion Renderer. As part of the Hyperion team, I've worked on every Disney Animation theatrical release starting from Zootopia. I am very happily married to Harmony M. Li!
My areas of interest cover all things production rendering, including topics such as advanced light transport, renderer architectures, raytracing on interesting hardware, volume rendering, surface appearance, and more.
I am also a Master of Science in Computer Graphics candidate at Cornell University's Program of Computer Graphics. I did my undergraduate studies at the University of Pennsylvania, where I was part of CG@Penn and a student at The Wharton School. Previously, I have also worked at Pixar Animation Studios and Dreamworks Animation.
News:
2021.07.08: New teaser trailer for Encanto is released!
2021.06.03: New blog post about porting Takua Renderer to arm64. This is the first part in a two-part series.
2021.04.30: We have a talk accepted to SIGGRAPH 2021!
2021.04.12: New blog post about making my entry for Pixar's RenderMan 'Magic Shop' Art Challenge.